Our Leadership Team
Executive Principal: Lisa Ashcroft-Day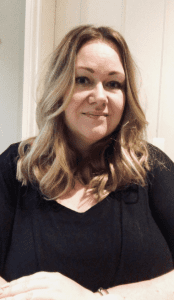 Lisa completed her teaching qualification at Loughborough University in 2002 and became an Advanced Skills Teacher within her first 2 years of teaching. She moved from subject leadership to become Head of KS4 in a large secondary school where she was responsible for pastoral care as well as pupil outcomes. Being passionate about supporting pupils to overcome barriers to learning, Lisa completed her National SENDCo Award through Northampton University. Having gained her SENDCo qualification she was promoted to a senior leadership role to develop inclusive practice across the school. Lisa made the move from mainstream to work in AP as Executive Vice Principal in 2016 and has gained valuable experience of working with vulnerable children and young people with SEMH needs. She led the opening of two new AP Free Schools in Lincoln and Mablethorpe and has worked closely with Lincolnshire Local Authority to deliver the AP strand of the Lincolnshire Ladder of Behaviour Intervention.
Executive Vice Principal: Sarah Jorgensen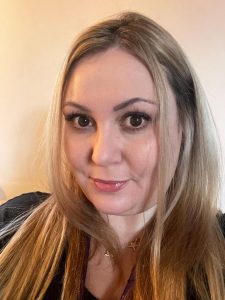 Sarah began teaching in 2003 as a Science Teacher following her BSc Biology and PGCE at Hull University. She spent the next 14 years in mainstream secondary schools where she enjoyed developing Teaching and Learning in the school as Head of Science and Teacher Training Coordinator. Following her NASENCo qualification Sarah then joined the senior team as SENDCo, Specialist Assessor and Designated Teacher for Looked After Children. She moved to Alternative Provision in 2017 and since then has enjoyed the role of SENDCo and Head of School prior to becoming Executive Vice Principal. In her time at Springwell Sarah has completed qualifications in Nurture and in Theraplay. She is passionate about improving outcomes for disadvantaged children and has recently completed a Masters Degree in Special Educational Needs where she considered how Theraplay can support children with SEMH needs.
Sarah loves working in Alternative Provision because the nature of the setting allows staff to really know and understand each individual child enabling them to be better supported and ultimately thrive.
Associate Executive Vice Principal: Jake Brindley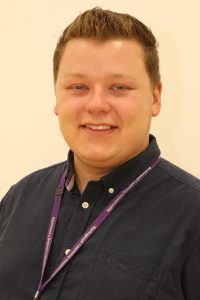 [biog to follow]
Deputy Head of School/SENDCo: Miriam Reynolds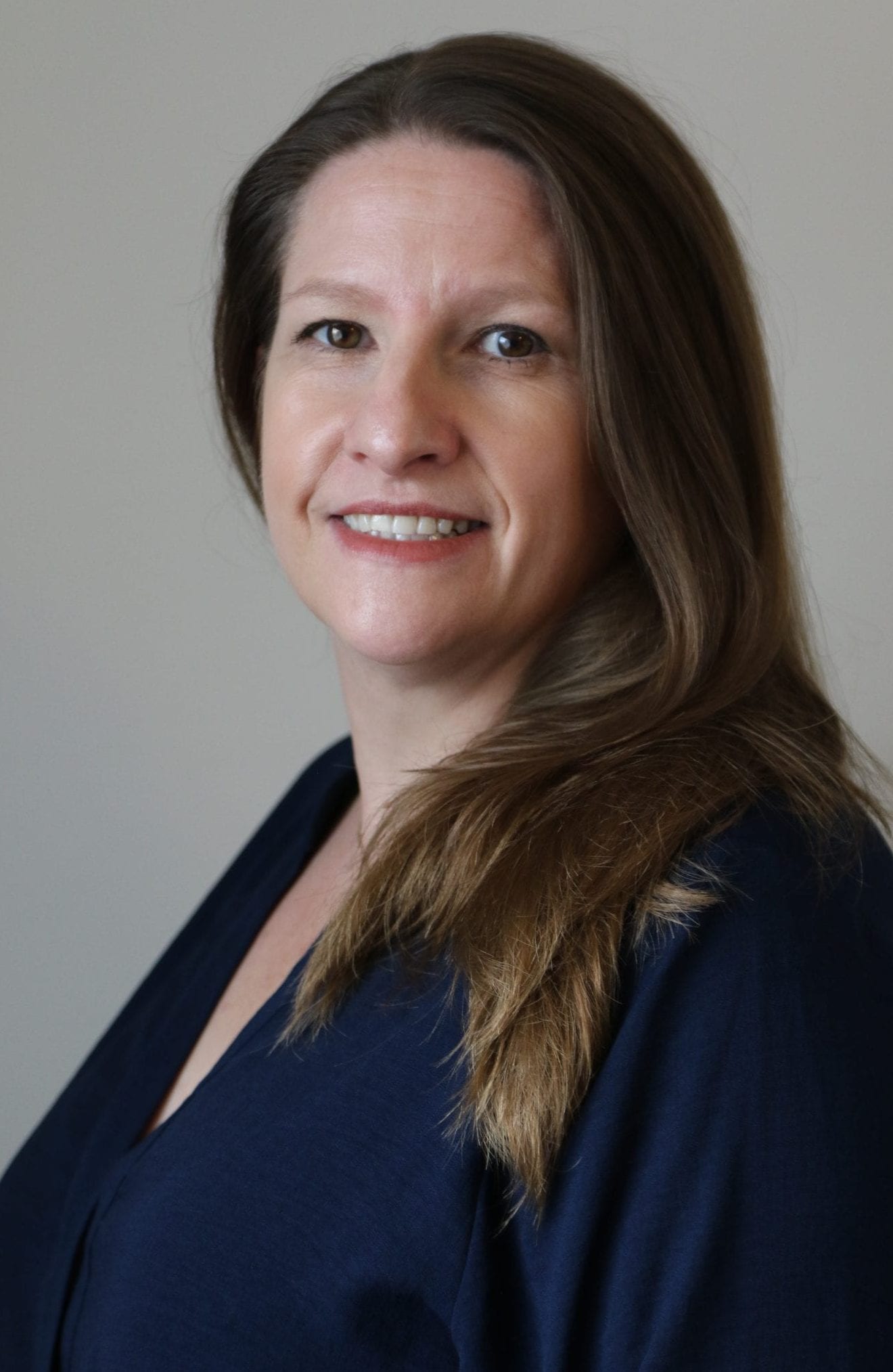 After completing her PGCE at Bishop Grosseteste University, Miriam began her teaching career in 2001 at a large 4 form entry Junior school in Grantham where she taught across all year groups. After 6 successful years which saw her lead Maths and ICT, she took up an Assistant Headship in a small village school in 2007. Two years later, she took a break from teaching to follow her passion for ICT, working with an LA approved IT provider as an Educational Consultant supporting schools with curriculum development. Returning to teaching, Miriam taught at an MLD school in Lincolnshire for 3 years before returning to mainstream education in North Lincolnshire. Stifled by the constraints, Miriam returned to take up a post at the Lincolnshire Teaching and Learning Centre in 2016 where she has worked in KS3, developing a Secondary nurture provision and progressing to Key Stage 3 Lead. Miriam is trained in the Theory and Practice of Nurture Groups and has recently returned to Bishop Grosseteste to complete her NASENCo qualification in 2019.
 Miriam loves working in AP as she loves the time that can be dedicated to building trusting relationships which in turn allows students to enjoy coming to school and learning again.
Pastoral Lead: Jayne Battersby
Executive Behaviour Lead: Paul Jervis
Primary Lead: Sarah Lewis
Secondary Lead: Andrew Armstrong
Senior Administrator: Joe Jeffries